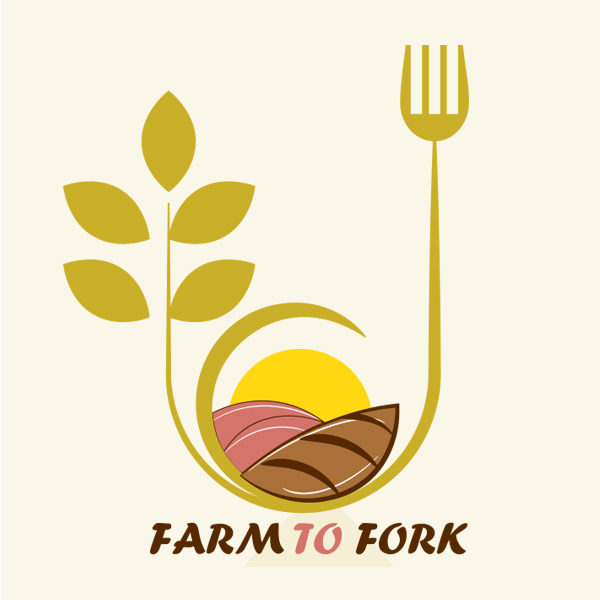 Farm to Fork: Combate ao Desperdício Alimentar
In April project partner CVR helped coordinate the online Farm to Fork event, seeking to combat food waste.
The event attracted attendees working within the agrifood sector and served as an educational tool for companies seeking to reduce waste.
Given CVR's background in research and consulting partnered with BBTWINS, the event served as a learning tool to better reduce waste within the agrifood sector.