Retired executive from BMW Group
The former CEO and President of BMW Plant San Luis Potosí, Mexico, Hermann Bohrer has dedicated his career to the automotive industry, with a tenure of 44 years. His expertise includes that of production, logistics, quality, and project management, and his passions are leadership and business excellence. Beyond his work at BMW, Bohrer is also the former President of the German Motorcycle Industry Association and a former board member of the Berlin-Brandenburg Employers' Association.
Associate Professor & Director at the Telecommunication Networks and Advanced Services Laboratory
Department of Electrical and Computer Engineering, University of Western Macedonia
Dr. Malamati D. Louta has an academic background in electrical and computer engineering and is the author of over 120 peer-reviewed publications. She is currently an associate professor and the director of the Telecommunication Networks and Advanced Services Laboratory at the University of Western Macedonia in Greece. Her research team coordinates several projects related to the agro-food industry, supporting informed decision making and enabling smart services.
Professor at the Superior College for Industrial and Management Studies
Polytechnical Institute in Oporto
Dr. Luís Pinto Ferreira is currently the Deputy Director of the Bachelor and Master's programme in Engineering and Industrial Management at the Polytechnic Institute of Porto, Portugal. Having completed his PhD in Manufacturing Engineering from the University of Vigo in Spain, he has over 20 years of teaching experience and has published more than 150 papers and four books. In 2004, he was awarded the APDIO/IO prize from the Operation Research Portuguese Association.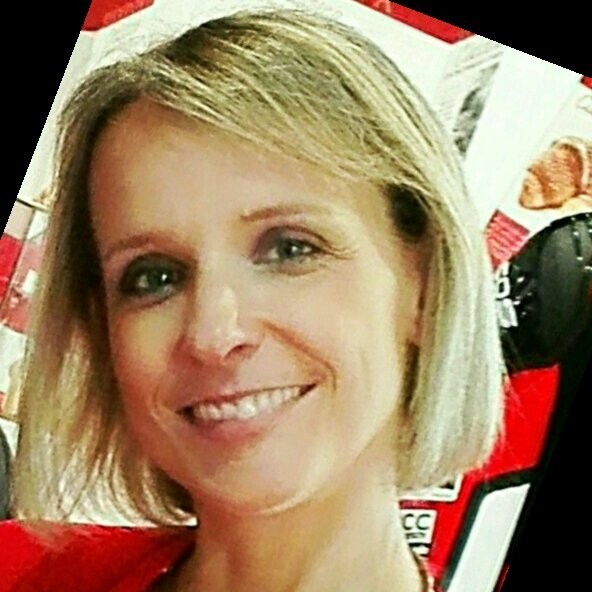 Chiara Di Cesare is a professional with a wealth of experience in promoting sustainability and eco-conscious practices within corporations. Her career has been marked by her role as a Sustainability Manager at Sammontana S.p.A. in Colognola ai Colli, Italy, a position she has held since May 2020. Chiara has been instrumental in shaping and executing sustainability strategies within the company. Her responsibilities have included leading multidisciplinary teams, collaborating with professionals to define sustainability objectives, and crafting strategies to enhance existing policies. She's been a vital figure in monitoring various sustainability indicators, such as energy consumption and waste generation, and proposing initiatives based on cost-effectiveness and technical feasibility. Chiara's leadership extends to overseeing environmental improvement projects and developing in-depth reports to provide recommendations for sustainability issues. She has a strong research background and is known for her excellent communication skills and diplomatic nature.
Prior to her current role, Chiara served as the Bakery Raw Materials Quality Assurance Manager at Sammontana S.p.A., where she was responsible for formulating technical data sheet specifications and coordinating activities related to raw materials and suppliers. She played a crucial role in maintaining quality assurance standards, working with suppliers to resolve issues, and collaborating on various quality initiatives.
Chiara's career also includes a decade-long stint as the Quality Assurance Manager at Dal Colle S.p.A., where she implemented quality assurance and customer service standards, monitored production quality, and led initiatives to meet ISO 9001, BRC, IFS, and other certifications. Her contributions extended to implementing sustainability product certifications and improving environmental practices.
She holds a Ph.D. in Food Science and Technology from the University of Milan "La Statale," earned in November 2003. Chiara Di Cesare's professional journey underscores her dedication to sustainability, quality assurance, and corporate responsibility, making her a respected figure in her field.