Agri-food Value Chain Digitalisation for Resource Efficiency
From crop to final product
Bio-Based Digital Twins (BBTWINS) aims to develop a digital platform for the optimisation of agri-food value chain processes and the supply of quality biomass for bioprocessing.
The platform will be based on 'digital twins' technology – creating a real-time digital replica of physical processes in the agri-food industry.
BBTWINS will also combine Artificial Intelligence (AI), Machine Learning, the Internet of Things (IoT) and software analytics in this single platform.
Research and technical organisations​
Small and medium-sized enterprises
Introduction to BBTWINS - Agri-food Value Chain Digitalisation for Resource Efficiency
Learn more about our new Circular Bio-based Europe Joint Undertaking-funded project. Work has already begun on the project, working to increase resource efficiency across the agri-food sector.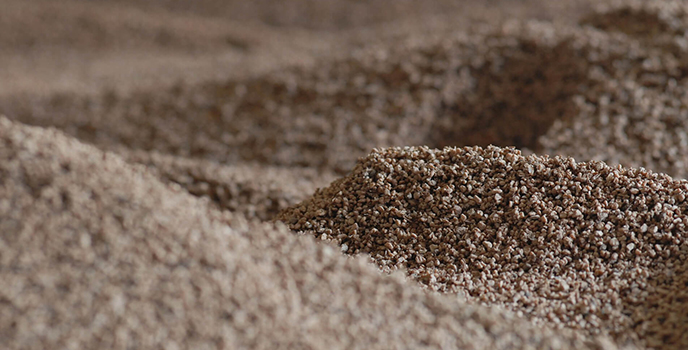 Increase biomass availability, resource efficiency and sustainability for the bio-based industry
Lower biomass losses from feedstock supply through the processing stages of the value chain
Digital twins promise resource efficiency for EU agri-food sector
Brussels, 30 September 2021
View press release
Los "Digital twins" prometen una mayor eficiencia de los recursos para el sector agroalimentario de la UE
Bruselas, 30 de septiembre de 2021
View press release
Digital twins promise resource efficiency for EU agri-food sector
Brussels, 30 September 2021
View press release
Los "Digital twins" prometen una mayor eficiencia de los recursos para el sector agroalimentario de la UE
Bruselas, 30 de septiembre de 2021
View press release