Smart Farming for Food Security
Digitalization can support a more sustainable, food-secure Europe.
The impacts on global food supply chains due to Russia's invasion of Ukraine have exacerbated an already unstable European agri-food sector that has suffered a series of industry losses and disruptions due to climate disasters and the COVID-19 pandemic.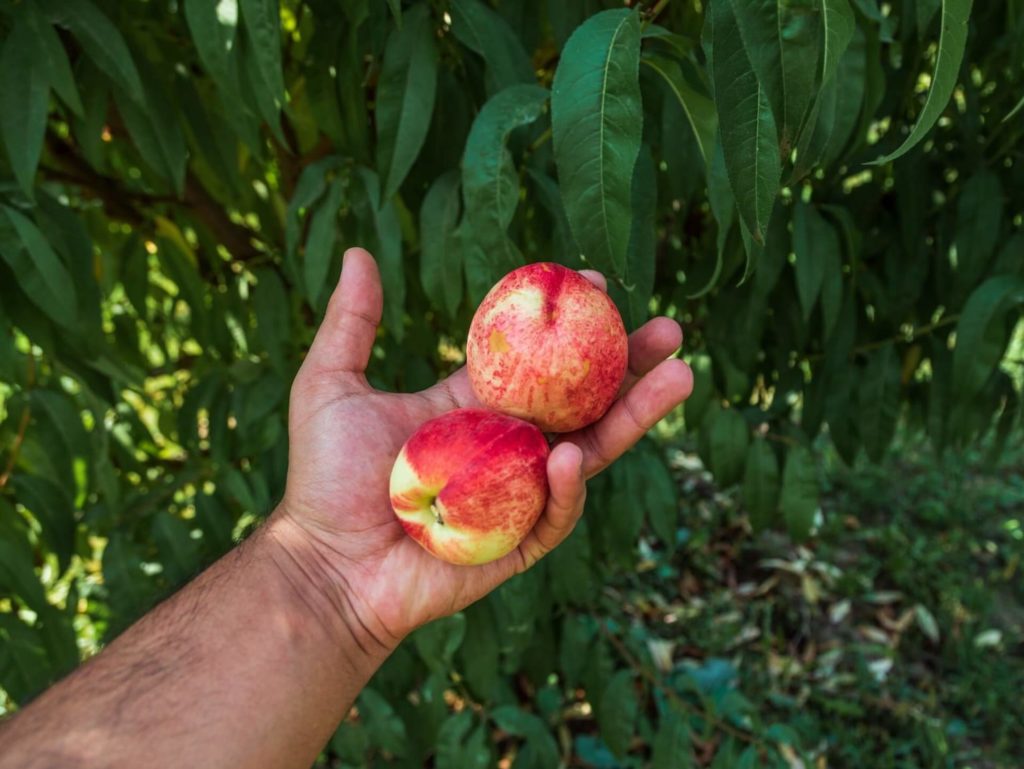 Seeking smarter solutions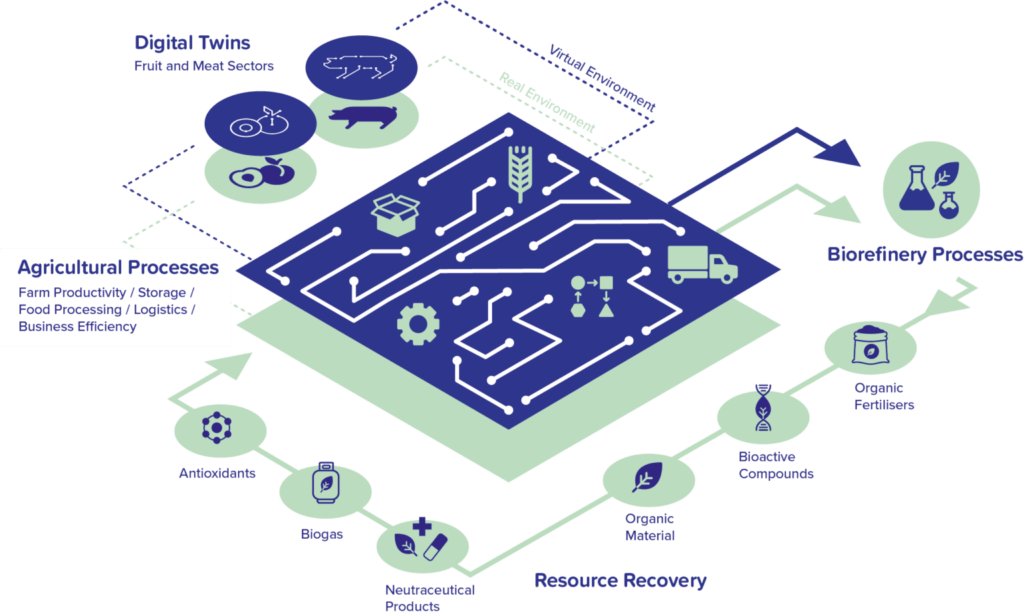 Using mathematical equations, CTIC CITA is creating virtual replicas of physical and chemical transformation of raw material to final product. Each processing step, from the salting, drying and curing of the meat, to the ripening of peaches before transport will be simulated.
The growing influx of digital solutions for agriculture will continue to take a leading role, but what may be most compelling is the potential that the combination of technologies can have on building resilient supply chains and food systems. It may seem unrealistic to predict the shocks to food security that supply chain disruptions such as drought or war can have, yet a novel combination of cutting-edge technologies for two agri-food case studies is making this a reality.
Through the BBTWINS project, a group of innovative SMEs, research institutes, and bioeconomy clusters are working to develop a novel digital platform combining blockchain, artificial intelligence, machine learning, and big data to simulate entire value chains from crop to final product. The project is producing digital twins for two use cases – Portesa, an integrated pork producer in Spain that grows its own feed for their pig and meat processing facilities, and Dimitra, a fruit cooperative in Greece.
Addressing consumer interests
Beyond cryptocurrencies – blockchain is a distributed database that stores a permanent and tamper-proof ledger of data. This distributed database is not controlled by a single entity, but the opposite – it is characterized by its decentralization, consensusbased mechanisms, smart contracts, and immutable records designed with security from its inception. Blockchain provides serializability, immutability and cryptographic verifiability without a single point of trust, unlike a standard database system. These properties have triggered blockchain adoption in a wide variety of industries beyond viral cryptocurrencies.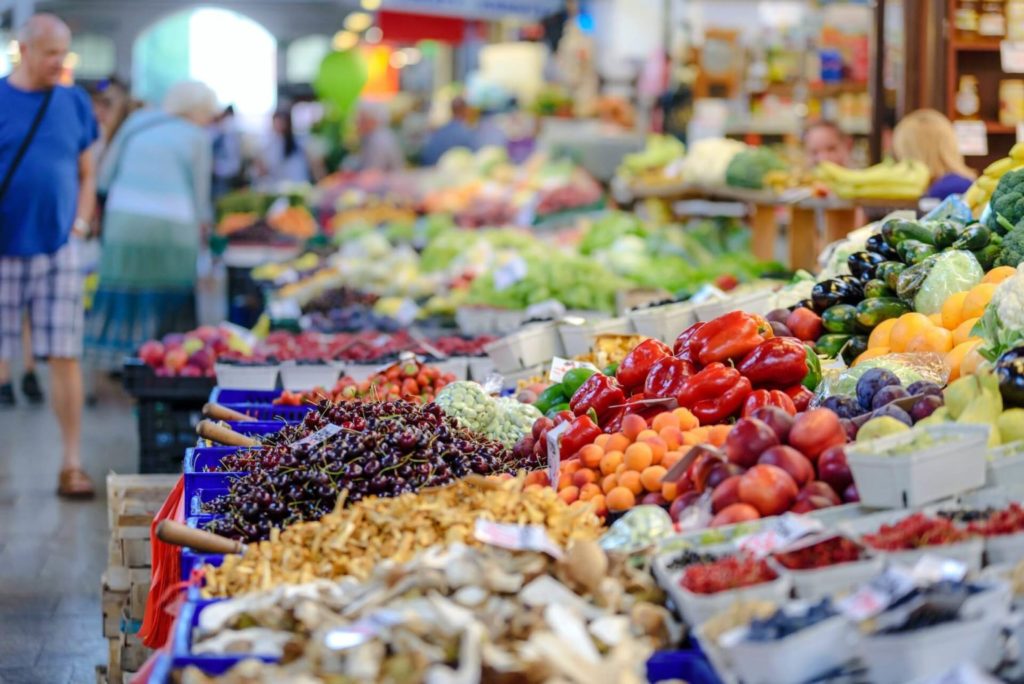 Skills for strong economies
Farming during these turbulent times is an opportunity to transform our food systems in a way that prioritizes the advantages offered by digital solutions. How we combine technological advances with existing agri-food value chains will determine the competitiveness of the European food ecosystem while also addressing consumer needs and interests. The intimate link between agri-food and the bioeconomy should be supported in this transition and should not be an afterthought, but rather at the core, with all stakeholders, especially the EU institutions, being diligent to ensure policies also support adequate skills development for a resilient and just European agrifood sector for all.